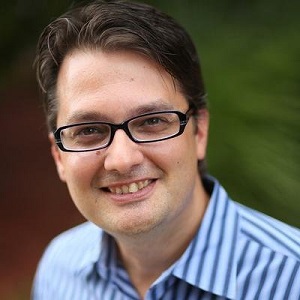 On today's episode, my mission is to share with each of you how to get 10x more leads from your website with a few hidden places to generate those leads.
You can't just survive with a few landing pages.
You can't just survive with a sidebar opt-in form. There are a lot of different places where you could maximize your website's results in the sense of lead generation, and of course, with that lead generation being targeted, get better results from the other side, as they become customers.
[bctt tweet="To get real fast results, you need to have real fast processes." username="danielhall"]
5 Tactics to Improve Your List Building on Your Website
Blog Posts - One of the things that I want you to do is to take a look at the five most profitable blog posts that you've ever written.
Content - The second place is also inside of your content. Now, this content can be on your own blog, and it can also be on guest posts within other people's websites.
404 Error Page - The third place, on your website, that I want you to use to increase your leads is what's called a "404 Error" page. You may not know this, but if you were to go to your own website right now, and type in YourWebsiteDomain.com/blahblahblah, unless you've written a post by the name of blahblahblah, you're going to find yourself on a 404 Error page. In case you didn't know, 404 is just the number that the computer geeks of the world came up with as the error code when a page doesn't exist.
Navigation Bar -I want you to have an opt-in opportunity in your navigation bar. You know how people have their header, and they have a graphic, and they have a big opt-in box in there?
Thank You Page - We're going to talk about your "thank you" page. So, your "thank you" page is a place a lot of people ignore, but when you are thinking about how to get more people on your list, and you spend all of your time optimizing your landing page, you spend all of your time optimizing your opt-in form, your lead boxes on your website, and all of this kind of stuff, and they say "yes", what do they get to on the next page?
In this podcast you will also discover:
What a lead magnet is and how to make one.
How to set up offers on your 404 Error Pages.
In depth information on each of the 5 tactics.
How to connect with Bob Jenkins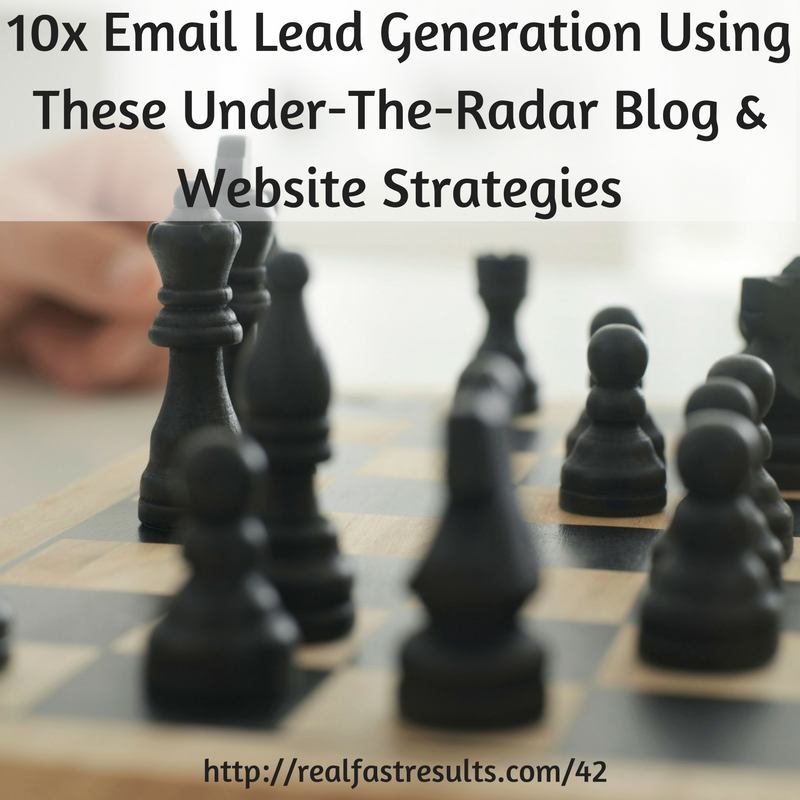 <a href="#" onclick="awf_Form_.showForm(); return false;"
Links
Real Fast Results Community
If you are diggin' on this stuff and really love what we're doing here at Real Fast Results, would you please do me a favor? Head on over to
iTunes
, and make sure that you subscribe to this show, download it, and rate & review it. That would be an awesome thing. Of course, we also want to know your results. Please share those results with us at
http://www.realfastresults.com/results
. As always, go make results happen!