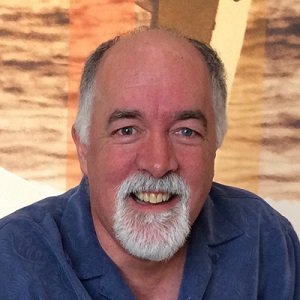 Welcome to the Real Fast Results podcast! This episode features Bruce Jones, who is a #1 bestselling author, graphic designer, and product developer. Bruce actually writes, speaks, and consults on publishing, social media, blogging, video, and general marketing. He's also the creator of
WorldofMaps.com
. One of the things that's interesting about this site is that it is partially built upon the use of
public domain materials
. Essentially, he created editable PowerPoint maps and now sells them worldwide to individuals, corporations, educational institutions, and even the federal government. He's also an illustrator of maps, and his maps have been used for business and sales presentations worldwide. Bruce is the
author and/or creator of 40 books
on geography, music, business, children's and coloring. He also practices Tai Chi. With the release of Seven Steps to Publishing Your Book, Bruce has been able to bring forth his experience and knowledge to the world.
Discover How to Make and Sell Simple Products
The promise today is that you'll learn how to make and sell a simple product to get started making money online.
This is going to be a very simple way that people can just introduce themselves to:
how to make a product
where to put it
how to get it up online in order to make their first dollar
[bctt tweet="Carry a piece of paper, or a notebook, in your pocket. So when someone asks you a question, you can write it down." via="no"]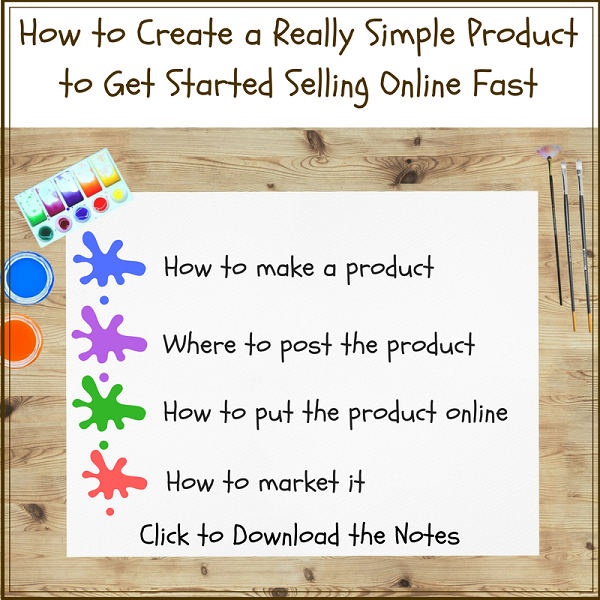 Learn:
Putting up a tips page
Top ten questions
Printing
Selling your product
How to sell on Gumroad
Stacking Prices
Using Blogger to market your product
Understanding the importance of your stats
Using Facebook Groups to find questions
Connecting with Bruce
There are two ways. One, come over and join the
Facebook group
. Just search on
"How to Publish Your Book"
. It's on Facebook, and it's in Groups. Just search up at the top, and you'll see it. Come and join. We'd love to have you in the community. The second is, I have
BrucetheBookGuy.com
. It's the blog website that goes along with all of the publishing things that I'm doing. You can find out about the courses, and the articles, and all of the content that I've released in all of my products there. Everything is there. So, those are the two ways, but I guess, the Facebook is probably the easiest and the best, and you can get right to me directly through Facebook.
Links
Bruce's Mini Course:How to Make and Sell a Product for Your Website
Book By Bruce:
The Book Marketing Checklist for Self Publishing
Gumroad
Blogger
Canva
Real Fast Results Community
If you are diggin' on this stuff and really love what we're doing here at Real Fast Results, would you please do me a favor? Head on over to
iTunes
, and make sure that you subscribe to this show, download it, and rate & review it. That would be an awesome thing. Of course, we also want to know your results. Please share those results with us at
http://www.realfastresults.com/results
. As always, go make results happen!