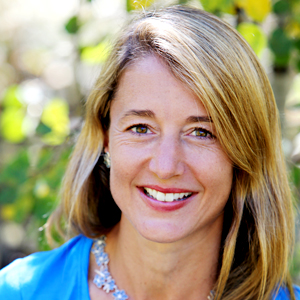 Welcome to this episode of the Real Fast Results podcast! Today you are in for a real treat. The special guest is Kathryn Guylay. She comes to the publishing industry with a background in management and consulting as well as non-profit management. As a numbers person, she actually received her MBA in Austin, Texas, at UT. One of the coolest things about Kathryn is the fact that after graduating, she went on to work for dozens of multinational corporations across many diverse industries. She stumbled into publishing many years later, after writing her first book. It is titled
Mountain Mantras: Wellness and Life Lessons from the Slopes
. Since then, she has written two children's books, and her latest non-fiction book was released just a couple of weeks ago. It is
Look before You Leap: The Smart Author's Guide to Avoiding the Money Pit and Achieving Financial Success in Publishing
.
Kathryn's books have gone on to achieve nine awards and Amazon bestseller status. She is also a coach as well as a publisher, plus she received the 2016-2017 Woman of the Year award from the National Association of Professional Women. She also has an extensive media background, and she has been featured on such outlets as ABC, CBS, Fox, MPR, and other media outlets. Please welcome Kathryn to the show… [bctt tweet="People get so exhausted with the book development, they don't have the energy for the marketing & publicity." via="no"]
Promise: Tips to Save You Time and Money
I'm so excited to be here today! Okay everybody here's a big hook. If you want to write a book, if you are an aspiring author, or maybe you have a book, but things haven't worked out so well, I am going to give you some amazingly awesome tips that will save you tons of time and tons of money.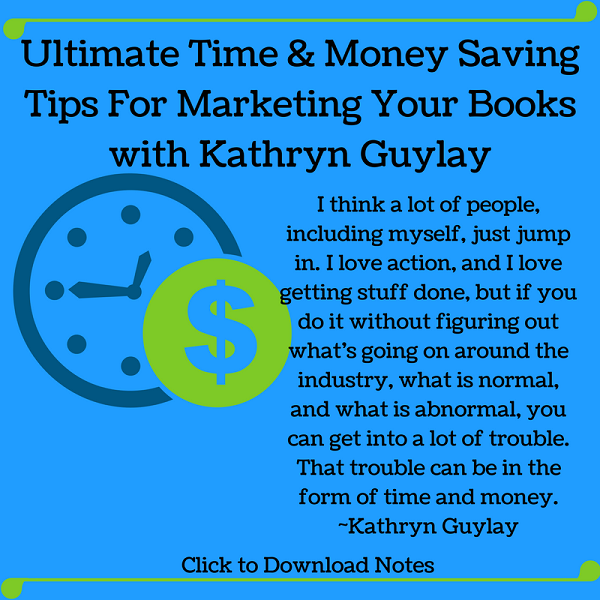 Learn
OODA - Observe, Orient, Decide, and Act
Contracts
Author outreach survey results
Traditional publishing vs.
Self-publishing
Budgeting for your book
Book development process
Marketing and publicity
Connecting with Kathryn
After listening to Jack's interview at
RealFastResults.com/21
, you should download my survey, which you can access at
MakeWellnessFun.com/authorsurvey
. Then, I've got a great website called
MakePublishingFun.com.
There's a podcast there for aspiring authors, and there's a summit. In that summit, we talk about preparing for your journey. So, it's got some great tips. It also goes all the way through the publishing journey, talking also about that backend side. Again, it doesn't end with the book. I've also got a new course out that kind of goes through this OODA loop thing. If you are just getting started and want to get on a fast-paced course, like one-on-one, but really get up to speed on how the publishing industry works, you can also access that at
MakePublishingFun.com
. I hope that you'll come check it out!
Resources
Look before You Leap: The Smart Author's Guide to Avoiding the Money Pit and Achieving Financial Success in Publishing
Mountain Mantras: Wellness and Life Lessons from the Slopes
How to Create the Mindset of a Bestselling Author With Jack Canfield
Big Magic
On Writing
MakeWellnessFun.com/authorsurvey
MakePublishingFun.com
Real Fast Results Community
If you are diggin' on this stuff and really love what we're doing here at Real Fast Results, would you please do me a favor? Head on over to
iTunes
, and make sure that you subscribe to this show, download it, and rate & review it. That would be an awesome thing. Of course, we also want to know your results. Please share those results with us at
http://www.realfastresults.com/results
. As always, go make results happen!